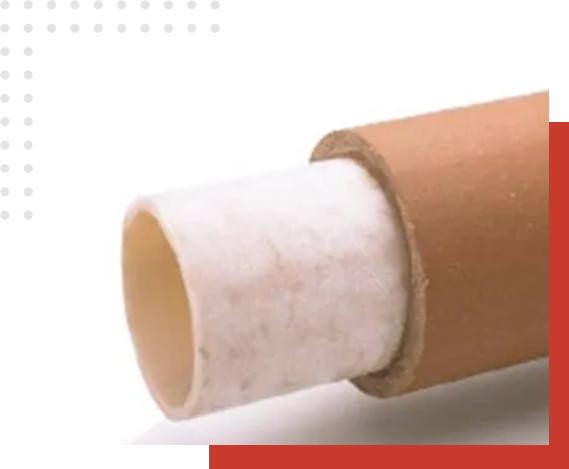 Comprehensive Services at a

Reasonable Price
Are you experiencing issues with your sanitary sewer line? If it's blocked, clogged, or backing up, don't worry! Liner Guys Inc. is here to help. As a trusted provider of sewer line services in London, we are offering a free camera inspection for local residents. With our expertise and dedication, you can trust us to handle your sewer line challenges professionally.
Get a Free Estimate
We understand the frustration and inconvenience that a sewer line problem can cause. That's why we're offering a free camera inspection to assess the issue. Our state-of-the-art camera technology allows us to identify the exact cause and location of the problem swiftly and accurately.
Don't let a blocked or clogged sewer line disrupt your daily routine. Contact our team of experts at Liner Guys Inc. today to schedule your free camera inspection and get a comprehensive assessment of the situation. Our experienced technicians will provide you with a transparent and detailed estimate, outlining the necessary steps to resolve the issue promptly.
The Performance Liner Lateral System is a unique CIPP (cured-in-place pipe) process that allows Liner Guys Inc. the freedom to position the liner anywhere in the pipe by inverting through a clean-out.
The liner can be directed either upstream or downstream using LMK's patented guide shoe.
LMK's Lateral system is truly a NO Dig solution for renewing lateral pipes since the entire process can be completed through a clean-out either inside or outside your property any time of year.
The new liner has a curing rate of 3 hours, minimizing disruption to service.
Liner Guys Inc. uses a patented LMK lateral liner resin that includes a compressible material at the upstream end of the liner, producing a smooth tapered transition to the old pipe.
This process renews laterals from 4 to 8 inches in diameter in continuous lengths up to 130 feet.
State of the
Art Service Trailer
Liner Guys uses the LMK no-dig system. LMK is a true no-dig technology. We use an ambient–cured felt liner and epoxy system that is inverted through an existing clean-out.
We use a Picote Cutter to reinstate branch lines, clean sewers, and remove imperfections.